Furniture Shopping Secrets: How to Tell Superior from Shoddy
Are you thinking of buying some new furniture for your home? Maybe you just want something cheap and cheerful for a children's playroom or perhaps you're looking to invest in an heirloom piece for your living or dining room? Whatever you have in mind, before you go shopping, read our furniture shopping secrets to ensure that you can tell superior from shoddy workmanship, and get a piece of furniture that is stylish, practical and durable – just like the show house furniture by Emblem.
Wooden furniture
Composition
Do you know the difference between hardwoods and softwoods? Hardwood comes from deciduous trees, such as Beech, Elm and Oak, while softwoods come from conifers, such as Pine. When it comes to choosing wood, you want to ensure that the exposed surface is relatively scratch-resistant. One easy way to test this out is to attempt to draw a thin line with your fingernail. If it makes a visible dent, you know it won't stand up to much wear. However, we don't recommend that you do this on an area that is likely to be seen!
Structure
In terms of structure, solid wood is great, but if you're looking at something made of plywood, ensure that there are at least nine layers. Also, remember to check for knots, as these are susceptible to cracks. This means checking unexposed wood too. If you want a quality piece of furniture, avoid particleboard, pressed wood or fiberboard at all costs. High-quality furniture is often made with veneers – a thin piece of premium wood covering lower-quality wood. The drawback to veneer is that the number of times it can be refinished is limited.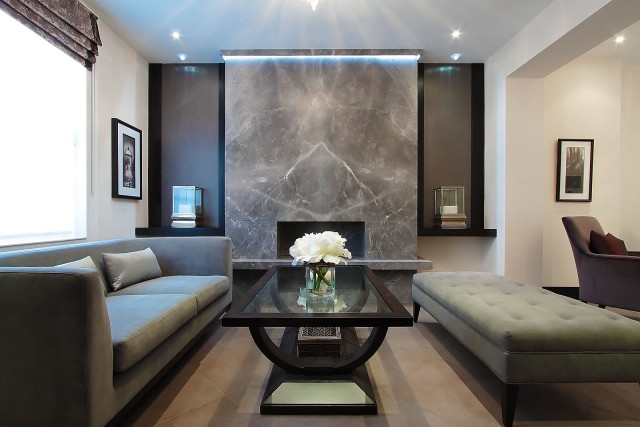 Construction
Quality furniture is always well constructed. If there is glue, staples or nails involved it means that you'll get a shoddy piece of furniture. Look for furniture that has dowels (wooden pegs slotted into holes), screws and wooden dovetail or mortise-and-tenon joints with reinforced corners. The best quality furniture has thin sheets of wood between drawers, which add structural strength and protect against dust and damage to the items in the drawers. Drawer bottoms should be slotted into a groove rather than affixed to the sides. Also, check that it's stable and that all legs touch the floor.
Upholstered furniture
Composition
There are several things to check with upholstered furniture. If the sofa or chair has removable cushions, unzip the cover of a seat cushion and you'll usually find a foam block encased in Dacron or cotton or, in the case of very high-end cushions, it will be wrapped in down. Unwrapped foam cushions tend to be less durable, and not as comfortable. You should also ask about the foam density of the cushions; the best are 1.8 pounds or higher. If the back cushions are removable, loose fill with multiple internal compartments to stop it from moving around are preferable.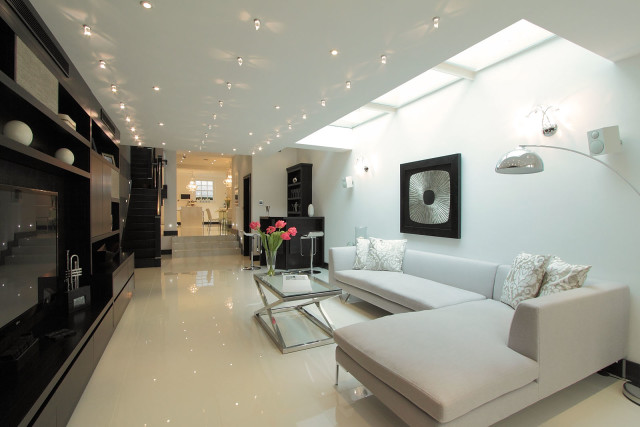 Construction
To test the construction of upholstered furniture, it's best to sit in various places and see whether it's supportive and stable. Lift up removable cushions; underneath you should feel even spacing of the coils or springs and equal resistance to pressure. You shouldn't be able to feel the frame through the padding on the arms and back. Reversible removal cushions will mean twice the wear.
So, if you're about to purchase some new furniture for your home, keep our tips in mind to ensure you can tell quality furniture at a glance.