Wooden Floor Design by Nolte Parket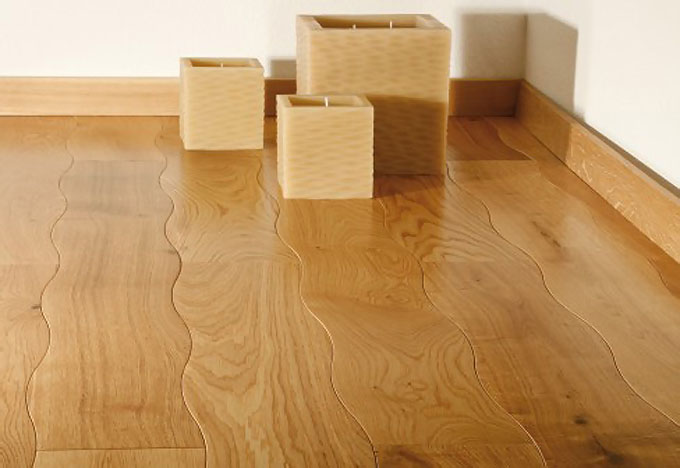 While planning a house design, several aspects strike our mind. We always need things to be perfect before we actually move there and transform it into a home. And when it is all about modern interior, we crave for a contemporary kitchen, luxury bathroom, modern bedroom furniture, contemporary living room and much more. While planning for all these things another crucial aspect that clouts our mind is the flooring.
Flooring has been a matter of concern for most of us and this is the reason that some homeowners become very meticulous when choosing the best flooring for their home sweet home. If you reside in a geographical area where you receive a good amount of snowfall or experience chilly weather, then wooden flooring is preferred a lot. These days, you need not to go with those boring and dull wooden floors, rather you can opt for some stylish wooden floor designs just as introduced by Nolte Parket.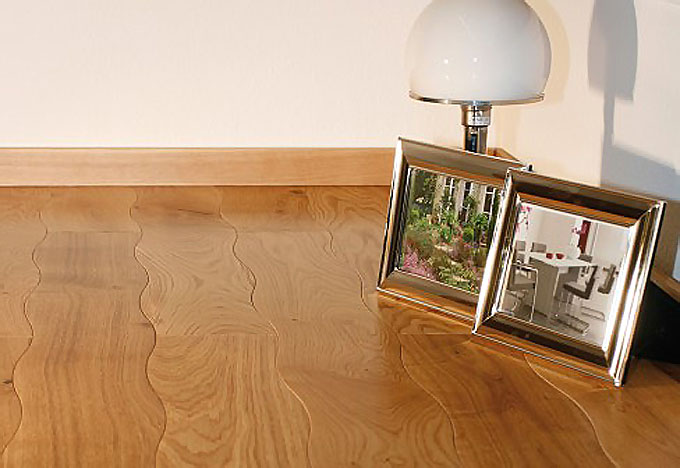 This is a wonderful replacement to those traditional floors, which you can easily find in any house in your neighborhood. The cool new wooden floor design features a tasteful and graceful look with waved edges and natural oak finish. This option can easily suit your taste, budget and interiors. The oak elegance is sure to turn heads and make people envy. You can choose this wonderful flooring option for your living space, bedrooms, dining area and even your kitchen. So go for it and jazz up your space.
Website : Nolte