Wall Mirrors That Add Dramatic & Sophisticated Impression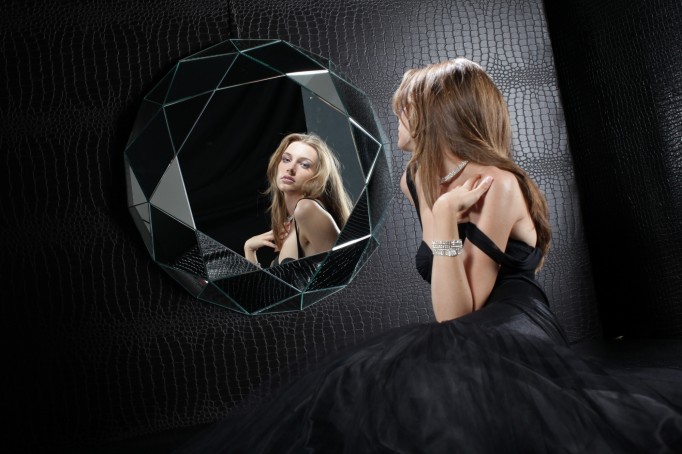 When embroidering interiors, the most difficult job is to deal with small spaces. Usually, people do not get an idea for managing such spaces at home. Are you also facing the same dilemma? Well, if yes, then the best solution is to install mirrors wisely at some sections of the house. Frankly telling, these days, mirrors are chosen by most of the homeowners as a way to introduce more of reflection, style and modernity inside. And with the increasing trends, brands have also introduced a stylish edge to their creative work.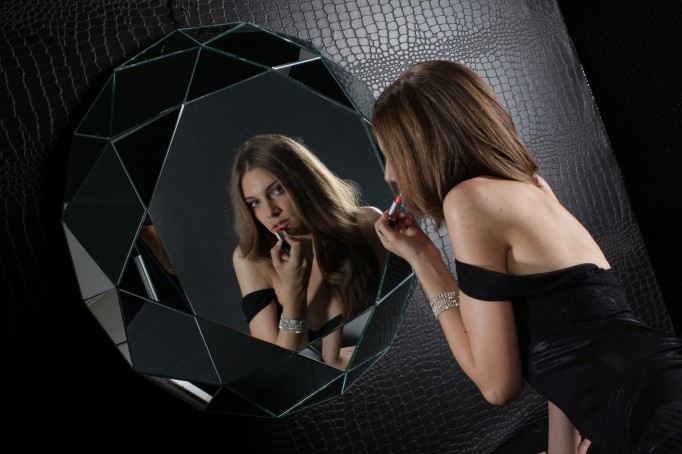 Designer wall mirrors are becoming an optimum choice, these days and one such gorgeous selection includes geometric wall mirror by Regia. As the name suggests, this is actually a geometric beauty that is reflective, sophisticated and flawless that adds oomph factor to your space and makes it look even bigger. Diamante wall mirror is beautifully cut and boasts high clarity in its design. Its gigantic carat value reveals all good qualities of a diamond and makes it a worth option for spending your hard earned money.
Every angle of this mirror claims to be as beautiful as never before. If you usually do not get enough time to hunt in the market for the best product, then you can even choose to get it through online assistance. The gorgeous curves of this mirror definitely assure to be a worth purchase.
Website : Regia