Three ways of adding a little luxury to your bedroom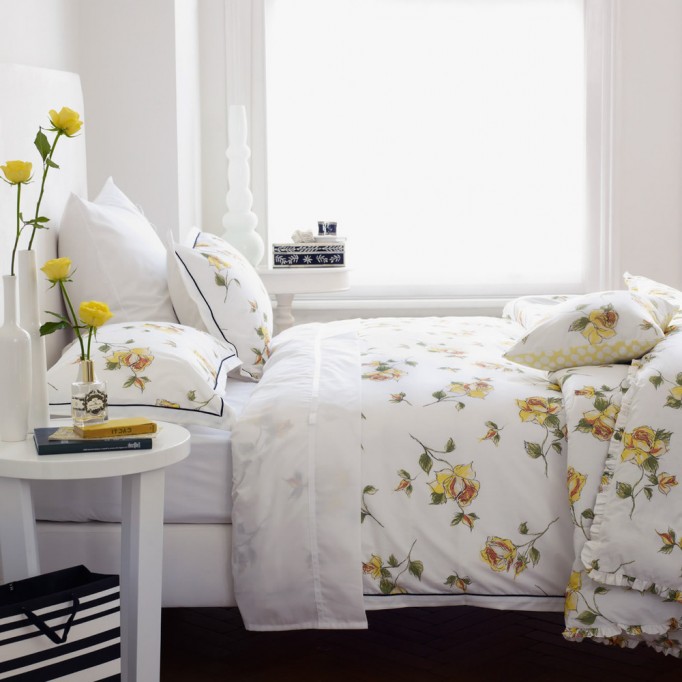 Paying attention to the small details is just as important in bedroom design as it is with lounge, kitchen and bathroom design. Too often the bedroom is an after thought, hashed together with the remaining redecoration budget and furniture left over from other rooms. When taking on a complete remodelling of your home, consideration needs to be paid to every room; your home should be viewed holistically if you are ever going to get the look and feel you crave.
However, if you have allocated less budget to the bedroom, which is likely seeing as the kitchen and bathroom eat up most of the budget with appliances and units, here are three simple ways to add luxury to your bedroom without completely splashing out on every square meter. Check Bedroom World for more details.
The bed and bedding
The bed often gets forgotten, which seems ironic as it is the very reason we have bedrooms in the first place. Due attention needs to be paid to the bed, its look and feel. Match your bed to the style of your room. Are you going for a sleek modern design? What if you want something classic in keeping with your period property? Thinking about the materials that sum up this 'look' will make all the difference.
If you can't afford a completely new bed, or perhaps you are happy with your current one, you can just change the headboard. Maybe you want something more romantic, if so you can get an upholstered one, or maybe you'd prefer a dramatic, period piece; then you should check out antique shops and track down reclaimed furniture from the era in question.
The bedding is just as important. It too needs to be in harmony with the style and design of the room. It also needs to be inviting, sumptuous and opulent; you should want to get into bed as soon as you see it.
The floor
The floor is usually the last thing you change, but it makes a big difference. Think about the image you are trying to create. A wooden floor is clean and crisp, but a thick carpet is soft and sexy. However, a wooden floor with thick pile or animal skin rugs is something new again. Maybe you want to go for some kind of laminate, tile or even slate. There are numerous options in terms of material and colour and each will offer something different.
The lighting
By night, lighting should be soft and sensual; it should ease you into sleep and cast a warm glow with long interesting shadows. Side lamps, floor lamps and up-lighters are far more appealing than spotlights and centre ceiling lights.
During the day you may want your room to be flooded with light. If so, you need to think about the windows and the curtains and open up your room and create natural light wherever possible. Mirrors and glass are great at reflecting light into dark places.