Step Single Lever Mixer Bathroom Faucet by Sanindusa
Are you busy with the construction of your new house? Well, if yes, then you might need to take care of various aspects. These days, people wish to have a perfect bathroom design where they can relax and chill out. Not just this, they also wish to make their guests feel jealous of their unique taste. Do you also wish to have such an enchanting bathroom decor?
There are different features that should be kept in mind to make the home-sweet-home as attractive as never before. Bathroom accessories play a vital role in making the detailing even perfect. These days, numerous brands are available in the market that offer stylish faucets and other accessories, but it is not necessary that every brand can suit your preferences and budget.
If you are looking for an option that can add elegance to your luxury bathroom, then Sanindusa is something that can endow you with stylish accessories of your interest. The new collection of bathroom faucets features a sleek and simple look that can surely add refinement to your designer bathroom. The faucets with a chrome finish enhance the ambience and look absolutely timeless.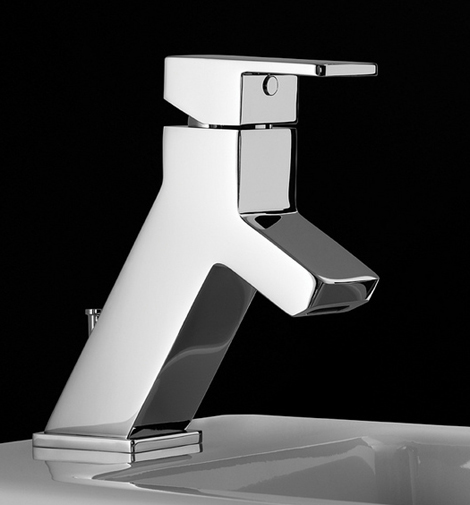 This exclusive addition is tasteful, reflects a classic style that becomes a pure seduction for some and can compliment marble, ceramic or glass base. These faucets are extremely easy to install and are very convenient to use. Whether you have a limited budget or can spend prolifically, investing on trendy bathroom accessories will always prove fruitful for you and your home decor.