Intelligent Drain By Roca
When it is about faucets, some people become really particular and if you are also one among those, you must check out the surprisingly intelligent and elegant range of drain introduced by leading global bathroom brand Roca. This selection allows you to keep a track of water use and conserve it consciously.
Now you might be thinking how. Well, the drain is equipped with a water consumption display that makes it easy for the people to deal with excess water wastage. This planet friendly drain is simple, subtle and yet sophisticated. Designed with great expertise and blended with modern technology, it has become a perfect choice for the environmentally conscious homeowners.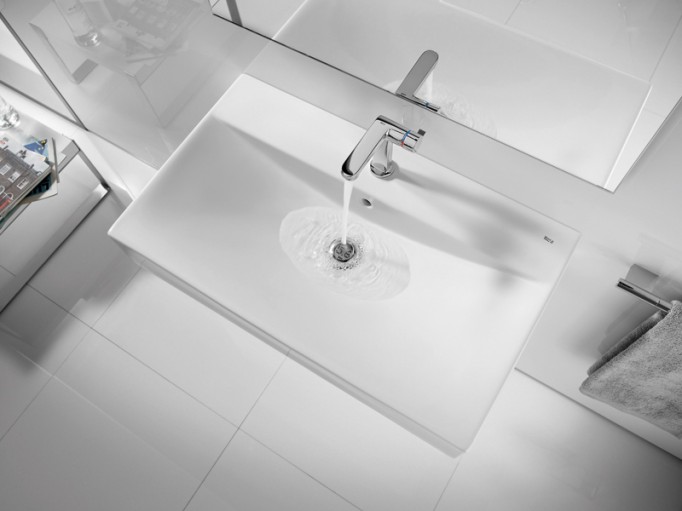 In addition to its incredible functions, the drain is absolutely inconspicuous while not in use and its graceful chrome design easily suits a variety of choices. So this Earth Day become both stylish and eco-friendly at the same time with the uniquely designed and intelligent drain collection by Roca.
Website : Roca