How to Make the Most of your Small Bathroom
Small bathrooms can eventually become the bane of your existence, especially if you live in a house or apartment with other people. Everyone wants to stack their toiletries in there, and there simply isn't enough room. It's constantly messy and probably requires regular cleaning.
Fortunately, there are ways of making your bathroom feel larger and not so cramped when you're using it. This article goes through a few simple ways in which you can make the most of your small bathroom.
Replace your shower door with a shower screen
Opening up your shower door can take up a lot of space and make moving around quite awkward, if the bathroom is especially small. This can also be quite dangerous; you don't want to have to twist and tiptoe around your wet bathroom floor just because there's no room once the shower door is open.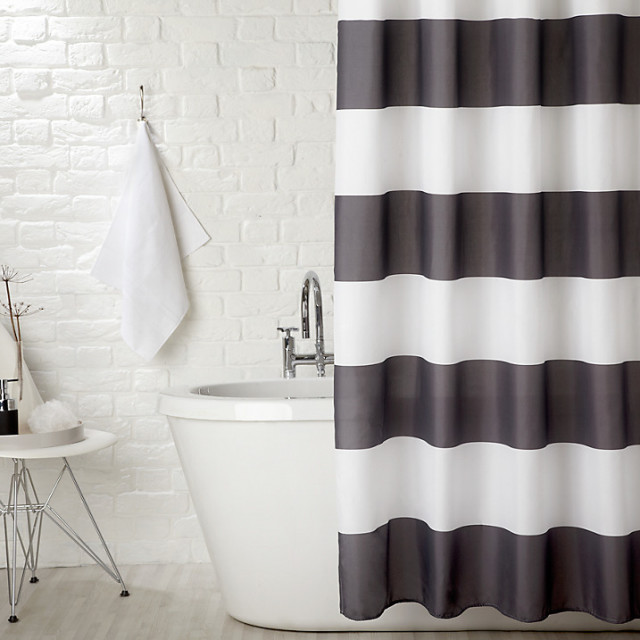 What you should do is have it taken out completely, and have it replaced by a shower screen. Shower screens take up no room whatsoever, and will definitely free up a lot of much-needed space in your bathroom.
Replace your bathtub
If you don't mind splashing out some money to completely re-design the bathroom, you might want to consider removing the bathtub. For a small bathroom, a bathtub probably takes up way too much space. Budget permitting, you should have it removed and replaced with just a shower that will only take up a few square meters.
Alternatively, you can try and get a lower-walled bathtub, which doesn't take up as much space.
Think about lighting
Lighting is of particular importance when working out how to make the best of a small space. For a small bathroom, a simple, small skylight should do wonders. Natural light is always better than trying to illuminate the place with artificial lighting.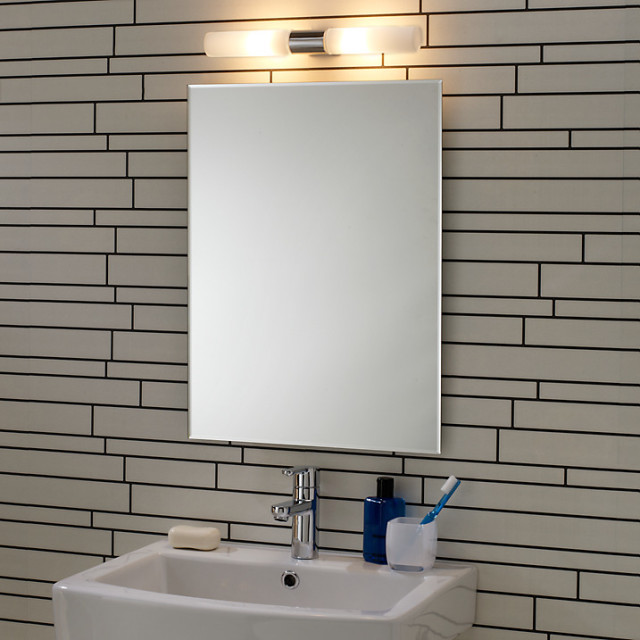 A skylight will help you save on your electricity bills, too. When you're thinking about what kind of light bulbs to install, you should have the fixtures installed near the mirror, to enhance the light through reflection. It's an old trick, but a good one.
Other decor
Small rooms and bathrooms should be simply colored  Go with just one color  a light one, but not necessarily white. If you have wallpaper, try and get some with vertical stripes in order to lead the eye upwards. Small rooms seem larger if you decorate them in vertical patterns.
Clutter
Of course, this is the final frontier when it comes to making the most of a small room. Make sure that everyone is tidy, and make it easier for them to be tidy by installing hanging shelves and other spaces to stash their toiletries.