How to design a kid's bathroom
It can often be a challenge to prevent the kids from escaping out of the bathroom before they complete they cleanliness regime. Whether they are brushing their teeth, washing their hands or bathing, it can simply be difficult to get them focused on the task in hand. However, a kid's bathroom suite that is designed to combine comfort and fun can make these essential activities see enjoyable. If you are looking to design a vibrant kid's bathroom you might want to integrate underfloor heating from BestBathrooms with an entertaining, functional chalkboard with paint that can be easily removed.
Begin by creating a set plan and theme for the room, including the colours and fun features you intend to use, which will make it much easier for when you get stuck in. The most important thing when creating a kid's bathroom suite that is safe, since the bathroom is where accidents can easily occur. Make sure that you install countertops with rounded edges to avoid bumped heads. Non-slip bathroom mats are also a great way to go, for both adults and children.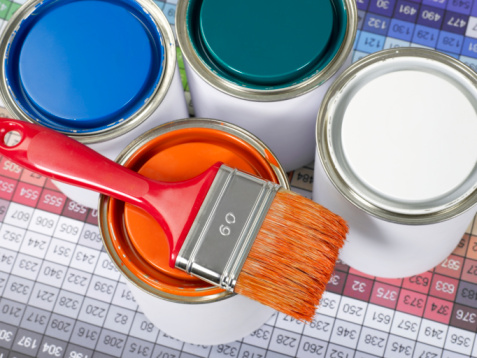 Create a storage area in the bathroom for toys and laundry to maximise the space you have as much as possible. This will also help keep the space tidy and give your child more room to go about his business. Finally, be sure to decorate the bathroom suite to meet the age and taste of your child, and involve them wherever possible, as this will encourage them to spend more time in the bathroom they helped create.