How Shading can enhance Interior Decor
Adequate light is the most important feature when it comes to reflecting all the colors used in Interior Decoration to highlight your beautiful home. Some people use curtains to control brightness, while some use blinds, but there are many other options accessible in the market that can really help to add spice to your interiors. These days, different types of window coverings and treatments are available, which allow people to embroider their interiors beautifully.
If you desire to incorporate a breeze of freshness to your Interior Decoration ideas, then here's a chic and tasteful solution for window coverings offered by Creation Baumann. The trend is to give more warmth to your interior by choosing from a variety of translucent or opaque window shades which are readily available in your local designer stores. The color of the window shades needs to blend with your wall color to add that warmth and a fresh ambience.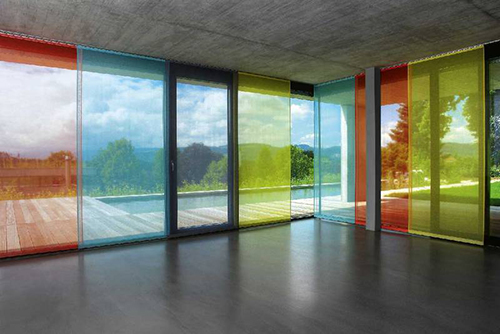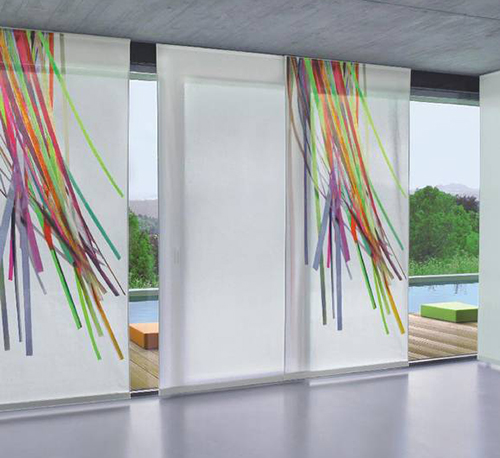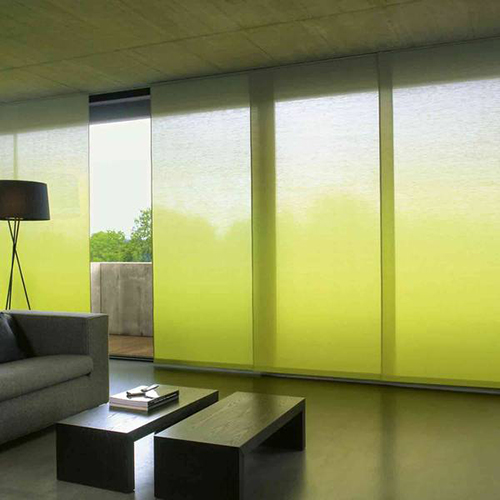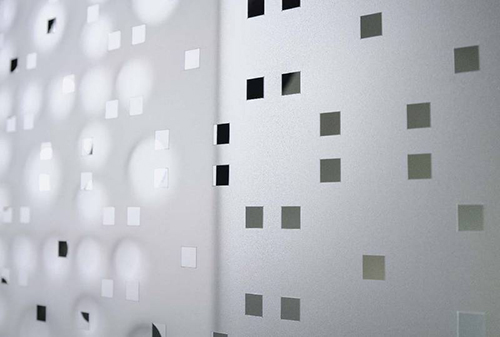 If you have large windows at home, then these panel curtains can be an optimum choice to control the glare. The contemporary colors can change your interior decor completely and will surely make your guests feel envy. So, do not wait for others and just enhance your modern interior with these stylish yet functional interior shading systems.