Hand Glazed Jewel Tiles by Lafabbrica
These days, most of us are busy embellishing their home interior. Some people wish to go with the changing fashion all the time and so they continue transforming the look of their interior decor as per the current trend. However, some wish to introduce a contemporary as well as a sophisticated feel and for this they are even prepared to spend a good amount. Well, whatever may be the intention, but this has certainly inspired the designers to come up with innovative and creative ideas that can bring a new definition of fashion.
If you agree with this fact, then have a look at this work of art done by an Italian company Lafabbrica, which they call hand glazed tiles. You might have heard about people embossing their living room with different classy options to give that refined look, but have you ever tried jewel tiles for your room interior. Well, if not then try these hand glazed tiles by Laffabrica.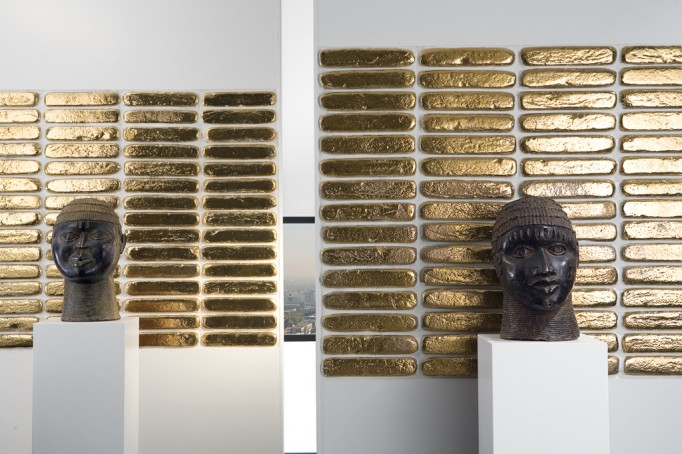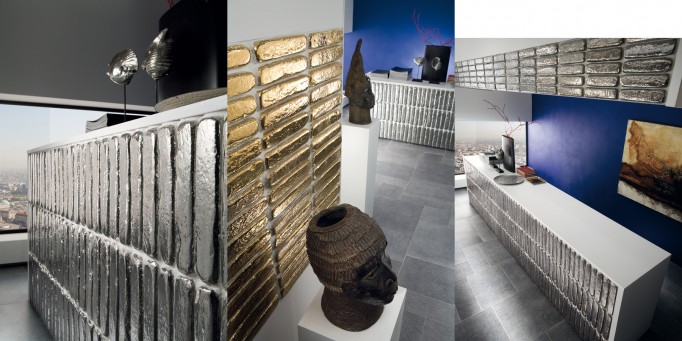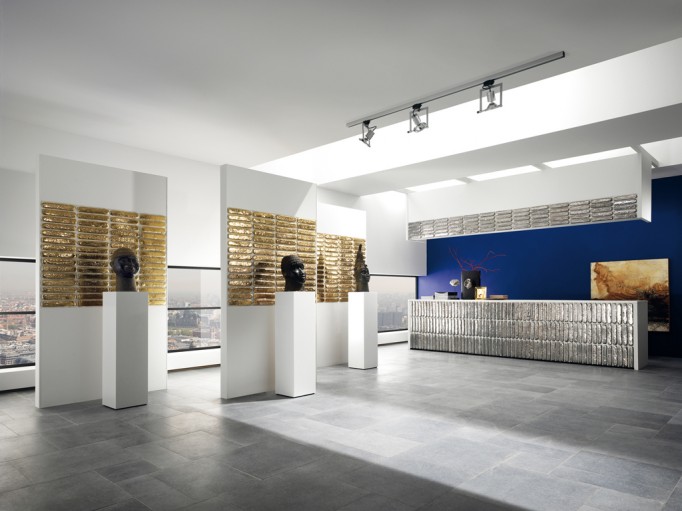 The simplicity and refinement in these tiles give it a pure luxury feel. These 2.2 mm tiles are very easy for application and are available in a variety of finishes like platinum, gold, black and pearl. You can choose a complimenting tone for your home and enjoy the glossy touch which can surely turn heads and make people envy of your taste. So, what are you waiting for? Just grab it and turn your space into a luxury interior.