Energy Efficient Steps to a Cosy Home
It's bitterly cold out there and your home is meant to offer you sanctuary from the wintery chill, but what if this comfort is quickly eating away at your finances?  Your home may not be as energy efficient as it could be, so what can you do about it? You'll be glad to know that stylish ways to reduce your energy bills do exist, so your home can look greatand you can look a little less horrified next time those bills arrive!
Curtains may look nice and cosy, but they aren't always the best solution to keep the cold out.
Of course, the first thing you need to do is make sure you have good quality double glazing in place. Opt for a company such as Jayhawk Exteriors Inc, who guarantee their windows and doors for a minimum of 10 years, as this feature will form the basis of your energy-saving home. Next, consider investing in specially-designed blinds that not only look more sleek and stylish than curtains, but work hard to keep warmth in.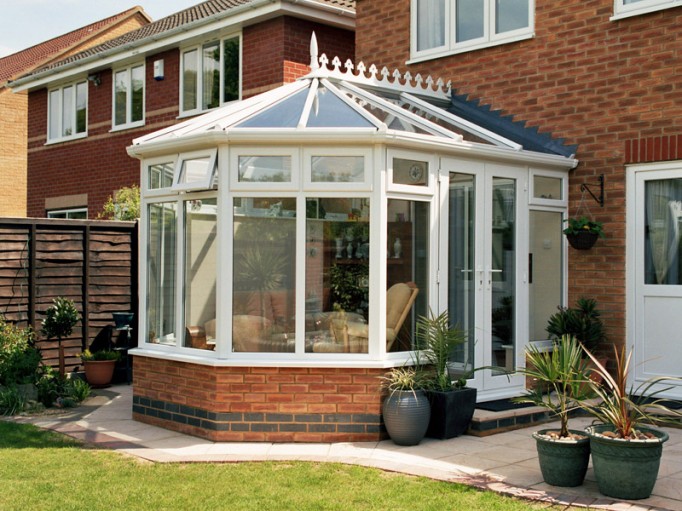 When you don't want to give in and put the heating on, a few carefully placed throws on sofas can provide the perfect way to get cosy. Choose colours that match your décor, and luxurious fabrics that'll make the additions look style-inspired rather than purely functional. Faux fur is ideal for this.
If you have laminate, stone or wooden flooring, that underfoot chill can be a real problem. Head out in search of a few stylish rugs for an inexpensive solution.
A cold bedroom can be awful when you're trying to get to sleep, so make sure your bed is a cosy retreat by choosing the right tog for your duvet. Avoid silky sheets too; they take a while to warm up – hardly an inviting environment!
Forget feng shui, in winter the most important thing to remember is not to position your large items of furniture in the way of radiators. There are other much more energy efficient – not to mention fun – ways to ensure your heating system doesn't spoil a room.
There are plenty more tips here that'll see you feeling more cosy and less broke this winter.