Elegantly Shaped Fireplace with Extraordinary Performance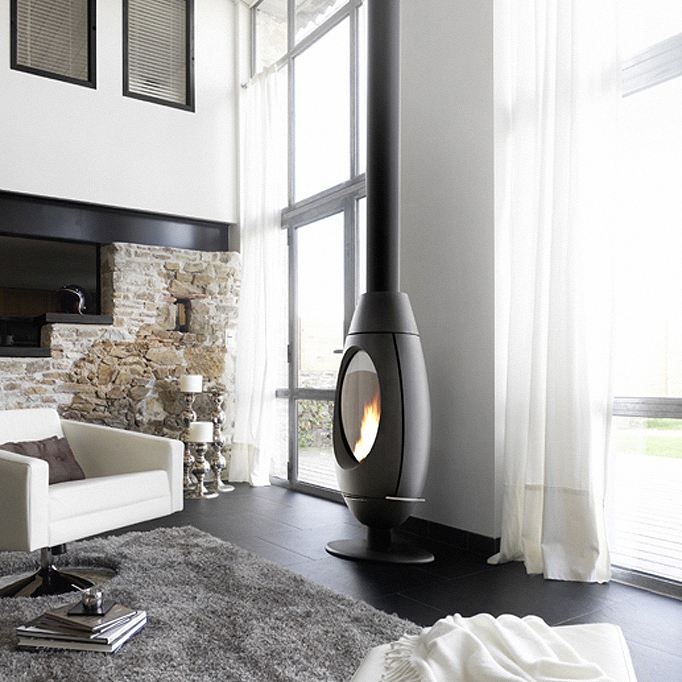 When it is chilling outside, fireplaces are the best way to create cosiness inside, but not most of us can deal with this stuff. Usually, it is quite complicated for people to pick the right kind of fireplace that can easily blend with their interiors, individual taste and fulfil their requirements. And most importantly, fireplaces are like a long term investment for most of us, then why spend money on something that is not worth buying.
If you are also tired of your old and boring fireplace and are looking for a good replacement, then charming wood fireplace by Invicta can be a good choice for you. Whether you want to install it at your new home or you are just thinking to replace the old one, this option will definitely serve as an asset and true value for money.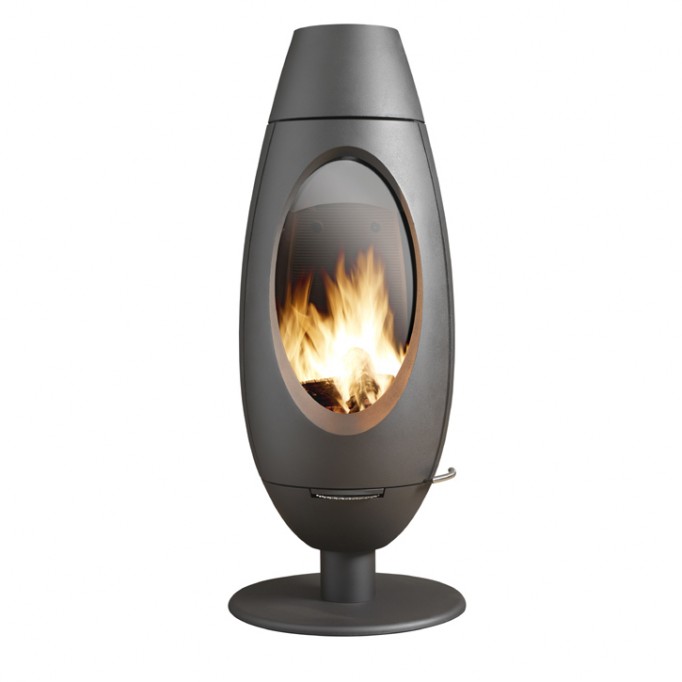 Invicta describes this wood fireplace "Ove" as charming and the shape plays a big role in its description. Curved lines are normally perceived as friendlier than hard straight lines and when functioning, warmth and flicker of the flames seem so inviting and comforting. All in all, this fireplace is very seductive, coaxing you to curl up and leave all the troubles behind. Apart from its charming shape, there is one more thing that makes it special and, that is, it promises extraordinary performance while minding the environment.
Website : Invicta