Eco Design Lamps by Andriana Design
Interior decoration has always been a daunting prospect for some, whether it is about choosing wall colors or investing in the right kind of furniture. But one thing is for sure. The new trends have brought in a lot of changes, which has certainly facilitated people to shape up their creativity in an innovative manner. These days, markets are flooded with options that allow homeowners to overhaul their interior decor with minimum investment.
If you also wish to give a refreshed look to your home interior and feel like purchasing something that is out of the world, then have a look at these stunning eco design lamps by Andriana design. These impact pieces may be a somewhat pricey deal, but is sure to spice up your interiors with more of brightness. This innovative design will not only illuminate your space, but will also add its functionality by offering ease while being used as a table in your living room.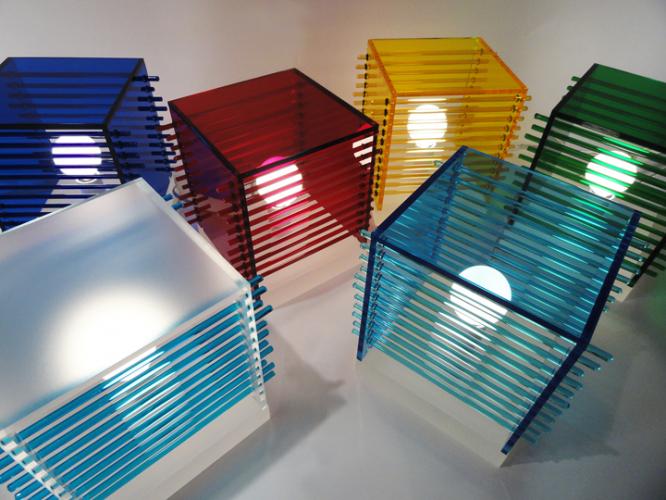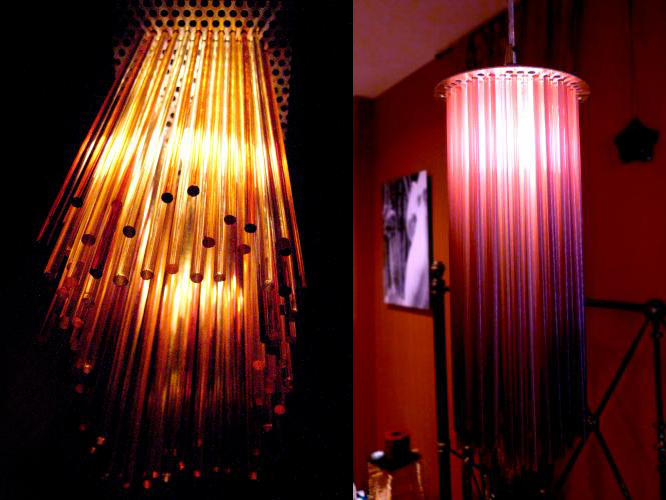 The aesthetic lamps with six inch plexi squares and vibrant shades cheer up the entire space and make it look even brighter. This masterpiece not only works great as a functional table, but can also be chosen to hang overhead. You can choose to dangle them in your exteriors, as well and create a tender ambiance. In addition to this, you can even add a romantic feel by hanging them in your bedroom corner. So, do not wait for others to grab this magnum opus, just go for it.
Visit Andriana Design – here