Dealing With Debt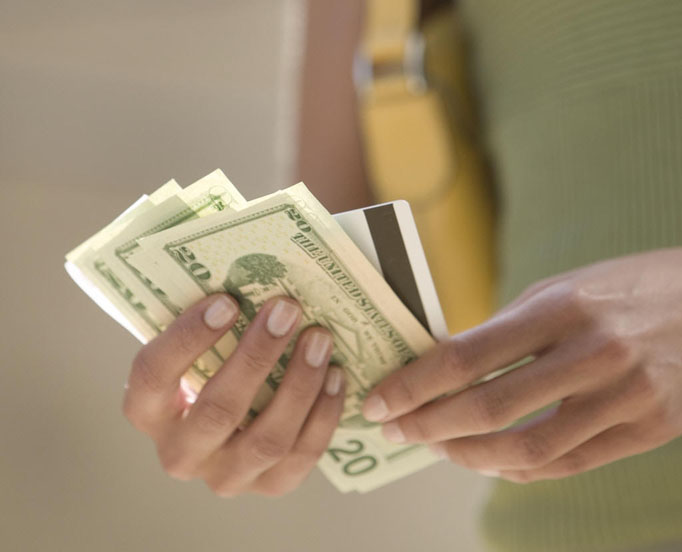 With interest rates at record lows, the general advice is to pay down any debt that you have, but sometimes the figures involved make even handling the interest a challenge. For many people, the only way out of this situation is to borrow more, which could only serve to make matters worse. So here's a quick guide to getting good cheap finance.
The two most common ways of borrowing money are personal loans and credit cards. Both markets are very competitive at present with big banks like Santander (see the website for current deals on Santander personal loans and credit cards) scrapping it out with smaller lenders to attract the most customers. In this competition, customers can benefit and you could navigate a route to a better financial situation.
First of all, if you've got a specific project in mind, personal loans are the way to go. Borrowing up to £25,000 with fixed, structured repayments means that you know what you're getting and how to do it. At the moment, rates are low, and there's absolutely no chance of them getting much lower, so now is the time to borrow money for specific projects.
The number of people in that situation are relatively low, and you're more likely to be looking at paying down other debt. If it's credit card debt you've got, it's not necessarily a good idea to change it into a personal loan. Instead, take advantage of cheap balance transfers and introductory deals and move your credit card debt around. If you're very lucky you may be able to hop between 0% rate to 0% rate and thus give yourself extra time to pay down your debt.
Nonetheless, your aim should always be to pay down your debt, using credit cards and interest free offers are a good way to reduce it in chunks, but shouldn't be used for significant sums as, if something happens and you can't find another 0% deal, you could get hit with a high interest rate.
If you want to borrow less than £1,000, or for less than a year, a personal loan is not the way to go because the shorter the term, the higher the interest rate and you can almost certainly do better with cards.
If you're trying to pay down the debt on a personal loan, then your only real option is to take on another one, however, even if the second has a lower interest rate, watch out for early repayment or change charges which could make the overall experience of switching lender more expensive.
Ultimately, if you're going to borrow money, you need to do so in a disciplined fashion and if you're diligent and do research, both personal loans and credit cards can work out. A general rule of thumb, however, is if you've got a big specific project (like housing work) a personal loan is the best option, if you're handling small debts, the way forward is a credit card, and if you're consolidating big debts into one, a personal loan remains your best choice.