Creating the Kitchen of Your Dreams
Creating the kitchen of your dreams can be a difficult task, especially if you're short on space. Every decision you make, whether it's regarding storage, lighting, or your appliances, can have a positively transformational impact.
We've a few tips that just might help turn your dreams into a reality:
Give it some thought
Going online to choose your appliances or the materials in your new kitchen, is not the place to begin. Before being dazzled by the latest electrical items or fantastic deals, sit down and list exactly what you want from your kitchen.
A little bit of time spent in the planning phase will go a long way, especially when it comes to maximising space.
Lighting
Once you have a visual image of what your dream kitchen is going to look like, it's time to set the tone. The kitchen is often the focal point of many people's houses and has a magnetic draw. The feel of the room, therefore, must be welcoming and that's where your choice of lighting plays an important role.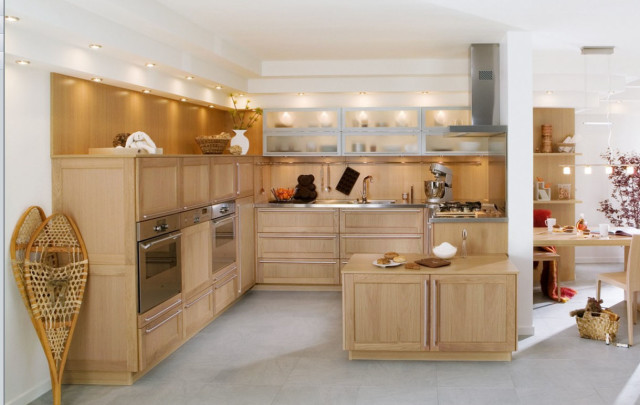 Well thought-out, ambient lighting is a must, but your choice of accent lighting is what will really set your dream kitchen apart. Choose spot lights that accentuate the key areas of the kitchen you wish to highlight, as well as good task lighting for areas where you'll be working.
Storage
If your kitchen is a little on the small side, then it's important to maximize space. Instead of multiple cupboards, consider shelving made from reclaimed materials. It offers great space, ease of access and provides a quirky alternative. The space you save by reducing the number of cupboards will open up other options.
If shelves are not to your taste, consider tall, pull-out cupboards next to your fridge. Their depth is another real space saver, while your foodstuffs are hidden from view.
Surfaces
When creating your dream kitchen, it's imperative that you do not skimp on the details. Work surfaces are often the most commented upon facet of a kitchen. Spend a little extra and opt for granite or marble work surfaces.
Choose your appliances carefully
Choosing the right appliances is no enviable task. You have to decide whether or not to have a dishwasher and whether it's better to have a separate washer and dryer, among other key decisions. Take the time to sit down and think about your absolute essentials. If you can live without it, then do so; the space that you save as a result gives you extra room to make your kitchen really stand out from the crowd.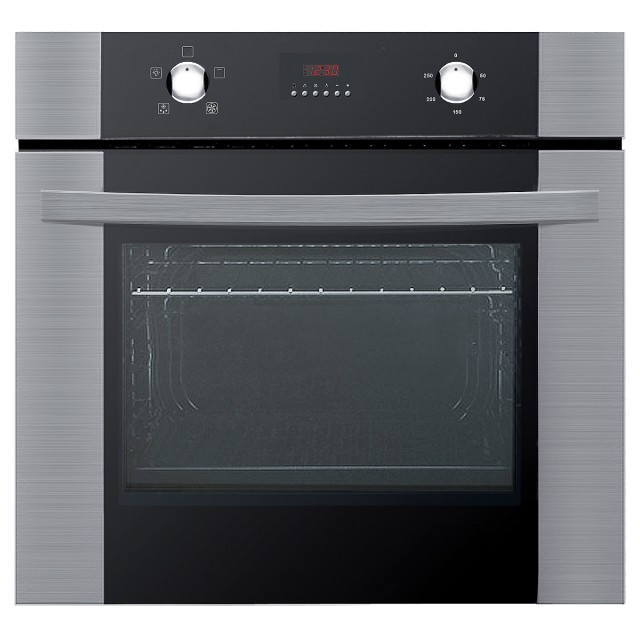 One great space saver is to opt for a built-in ovens for some real inspiration, allowing you to create an effect that will truly transform your kitchen.
The finishing touches
With your lighting perfect, your preferred storage methods chosen, your marble worktops in place and your appliances installed, don't miss the opportunity to apply those finishing touches that will help make your kitchen unique to you.
Consider being a little bolder with the coloring, adding some paintings or pictures, as well as some quirky accessories that will set your kitchen apart from others. Your dream kitchen should reflect your personality, so take the time to ensure that it does.