Cowhide Lounge Chair By Herbert Hirche
As we come home after a hectic day, nothing can be much better than a lounge chair, where we can just sit back, relax and watch our kids play. But whenever it is about lounge chairs, people bring those wooden lounge chairs into picture. Wait!!! This is nothing about all those woody advertisements; this is something that you would really love to see over and over.
Yes, it is not just for lounging, but this cowhide lounge chair is cosy, soft, warm and something that you would simply cherish to have inside your interiors. The best part is that it is available in different sorts of materials and is absolutely modernistic. With this stylish lounging piece, you can pep up your trendy interiors and can bring in that chic essence inside. The lounge chair was originally designed by Herbert Hirche in 1953, but could only be produced after 2000 due to some reasons. The cowhide pattern for upholstery is absolutely hip ad rugged at the same time. If you are expecting guests at home for a get together or may be thanksgiving, you can definitely boast your unique taste and style.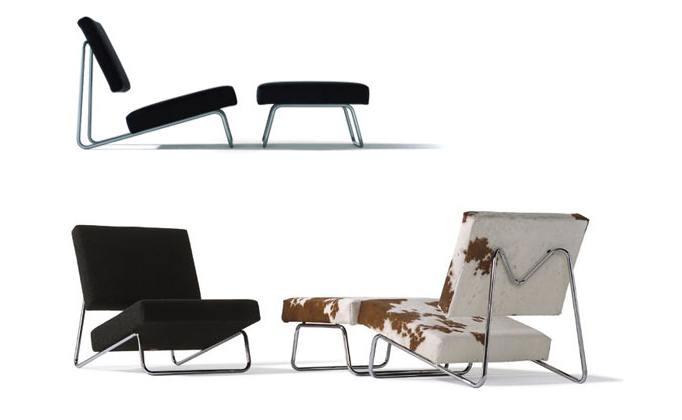 You can easily carry them from one room to another and can also enhance the interior scheme at the same time. This modern chair will surely not turn you down.
Website : Richard Lampert