Compact Sofas to Fit Smaller Rooms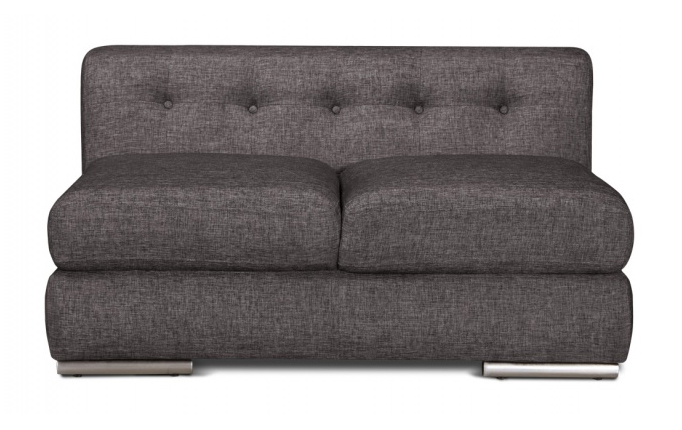 Purchasing your new sofa can sometimes become slightly overwhelming with so many different styles, colours and materials in the shops. All this choice and that's before you have even thought about size, as buying for a modest space does not make the choice become easier. As you need a piece big enough to sit and be comfy but not too bulky that is crowds or over powers the room.
When searching for your perfect compact size sofa it is important to keep these three points in mind: practicality in relation to size and its use, comfort and attractiveness. These tips can help focus on what's important when buying a small sofa to help you stay on the right track.
When choosing a sofa it is important to choose it for the room's area not the item that looks nicest in the showroom as you won't be enjoying it there. This is especially important when furnishing a smaller room, which is why two seat sofas are now so popular.
The two seat sofa is practicality and comfort at its best, which can fit into the spaces you need it to. A piece such as the Chesterfield would suit a study environment perfectly or a traditional set lounge area as its classic design and hard wearing leather upholstery would fit into this environment effortlessly.
If looking for a minimalist piece the Greenwich two seat sofas would be perfect if wanting to keep that modern design look on a smaller scale. With leather fabric coming in a choice of colours this smaller sofa can rival the bigger couches in the style steaks. As this sofa is sleek and simple this bears and advantage as your sofa will always fit in when re-decoration has occurred. You can also play with the look of the Greenwich with brightly coloured cushions or throws without having to change or damage the sofa's classic design. This could work well when adjusting your room for different seasons which is why a simple design can often last longer.