Beautiful Wall Mirrors By Sicis – Verev
If you really want to know the secret behind having a lavish bathroom without giving yourself a bad headache of hunting for the best products in the market, then you certainly need to have a look at the most important and, undoubtedly, the entirely elegant section of products, wall mirrors. Yes, many people overlook this important aspect, but in point of fact, wall mirrors are those essential elements that welcome elegance and refinement in a lavatory.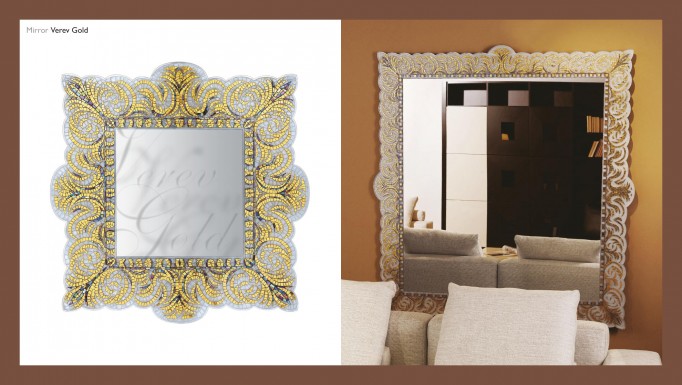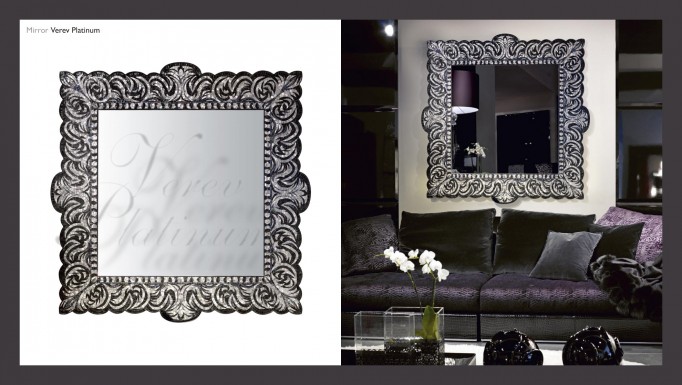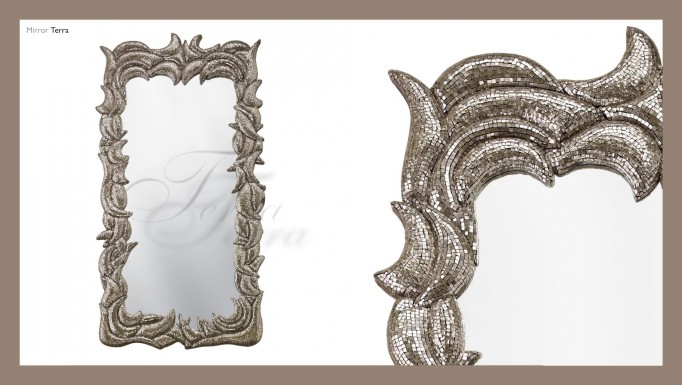 Sicis is a well-known brand that fabricates exclusively designed wall mirrors with its expertise and make it a perfect grand statement for a luxury bathroom. No matter, whether you want to add that extravagance to your living space, bedrooms or dining halls, these dazzling wall mirrors create a wonderful environment in the backdrop and steal the entire show. Because Sicis know mosaics to their very best, they use glass mosaic tiles and twenty four carat gold included with Plexiglass as the basic component.
These extraordinarily designed pieces allow you to play with the reflection of light as per your desire and draw the attention of onlookers in the first sight. The finely designed wall mirrors by Sicis are available in a wide variety of range from where you can easily select something that can suit your personal taste. So, do not wait for others to grab your idea of using stylish wall mirrors in sittings, dining halls or bathrooms.
Website : Sicis