Beautiful B&B Le stanze di Caterina in Florence by Pietro Del Vaglio
Taking leaps and bounds in the world of art, popular celebrated Italian designer Pietro Del Vaglio makes interior designing much more fun and interesting in his projects. He has completed the designer décor of a B&B located perfectly in the heart of Florence, the land of beauty and art. The main theme of this stunning décor is the use of varied colors with a single element. This B&B, known as Le stanze di Caterina, has been designed and completed with the world of Caterina de Medici!
Caterina de Medici was the daughter of Lorenzo II de' Medici and Madeleine de La Tour d'Auvergne and is known to be one of the finest Italian noblewomen ever lived. She was Queen consort of France from 1547 and held the position for over twelve years as the wife of King Henry II of France. Italian designer Pietro Del Vaglio has taken inspirations from her life to design the entire décor and interiors of the B&B with ideas of her life in France and Spain, apart from Italy. All the three rooms depict different lives of the lady in different countries.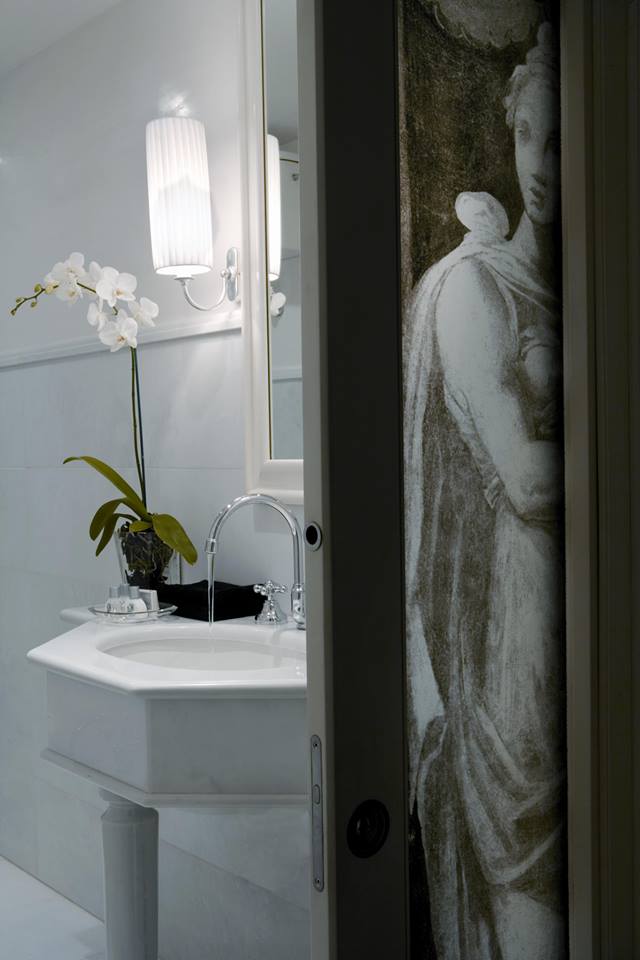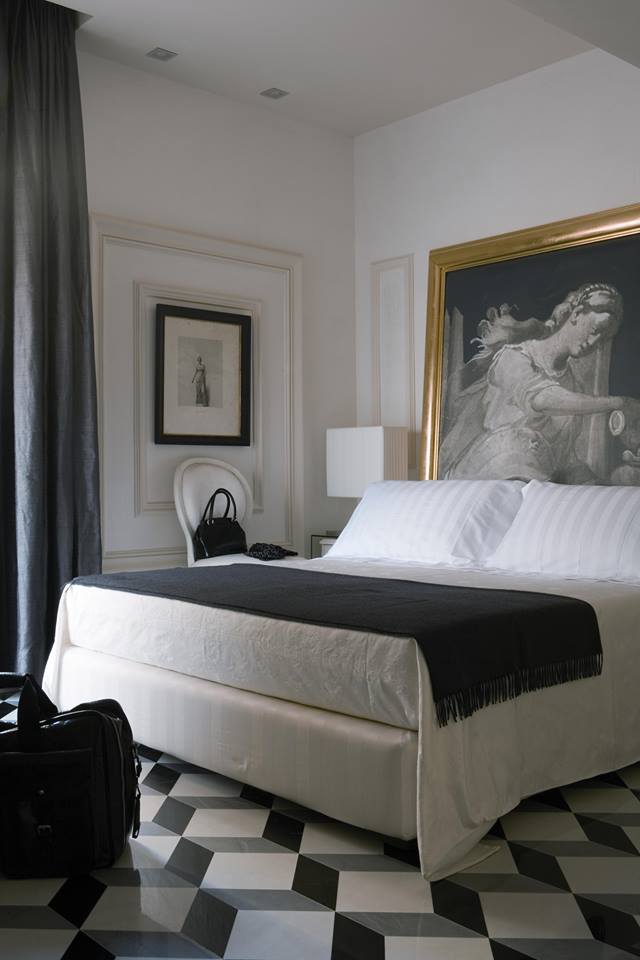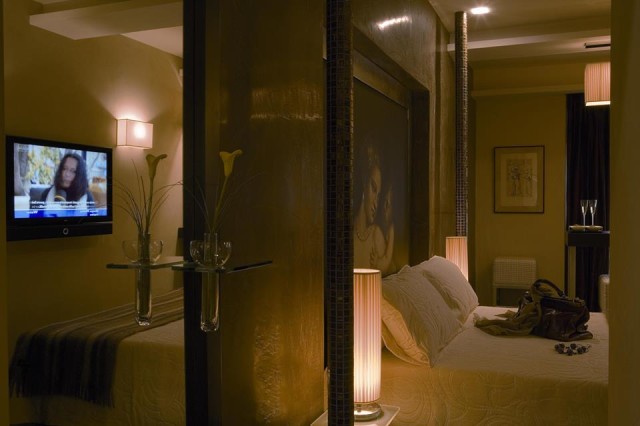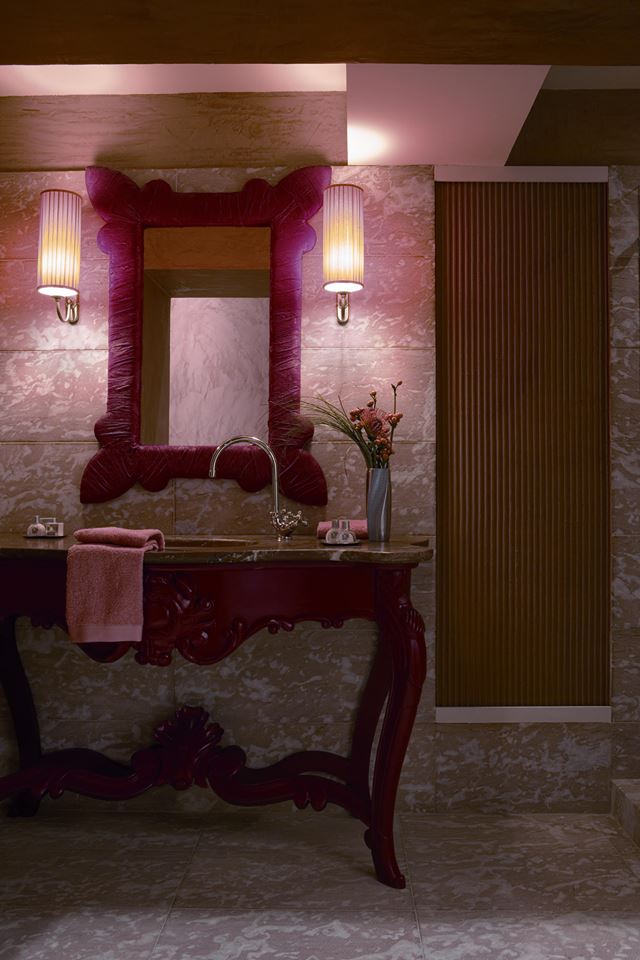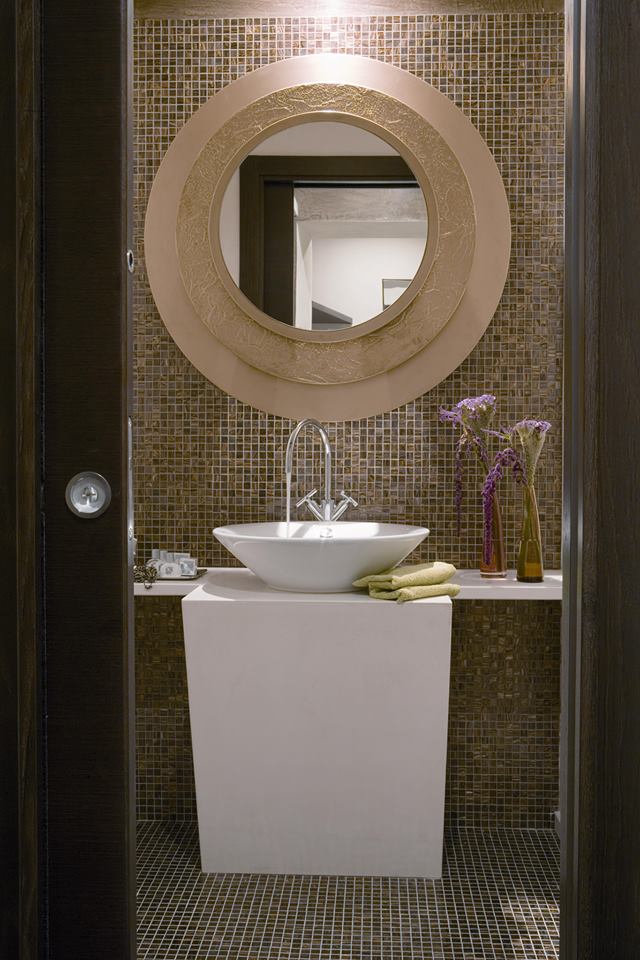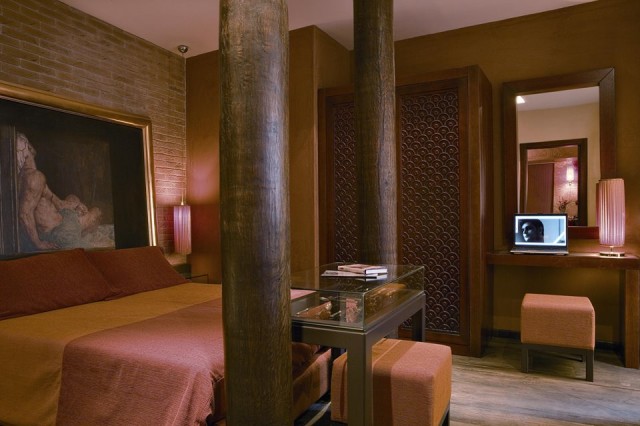 The first one is completely in white, with use of Belgian black floors, Carrara marbles and grey Bardiglio, with the main idea being used in bathroom. The beauty also comes from the fresco from the late 500s used on the glass door. Other room was designed in Bronze colors with use of mosaics Bisazza, making for a different theme. The third one is all about colors, with ideas taken from designs of Gaudi. Different and utterly beautiful, each of the rooms comes with flavors that are different but in line with the life of Caterina de Medici.
Photos courtesy Giorgio Baroni