Bathroom Interior – Round Shower Enclosure by Roca
If you are among those homeowners who love to spend prolifically on options which make life more comfortable, then you would surely love the round shower enclosure design by Roca. This elegant design will definitely add to your experience of taking shower and will offer a rejuvenated feel. The computerized control panel incorporated within this round shower cubicle makes it a hi-tech, convenient and comfortable piece of accessory for your lavatory, which open and closes automatically. The frameless glass floats weightlessly and makes it an ideal option for the bathrooms with limited space.
Roca is one of those famous brands which offer high quality products rich with unsurpassed features that are sure to captivate the customers. With its clear shower stall features, motion sensors and zero hinges or screws, you can enjoy a classy experience and feel re-energized after a hectic day. The thermostatic sleek chrome column looks cool and also helps to save water and energy, which is an added feature.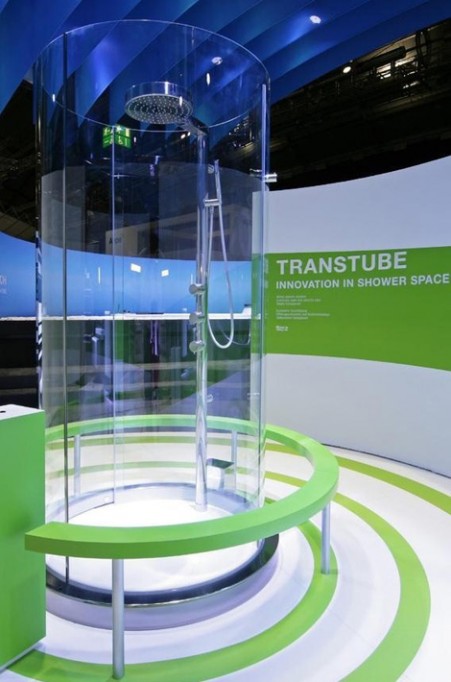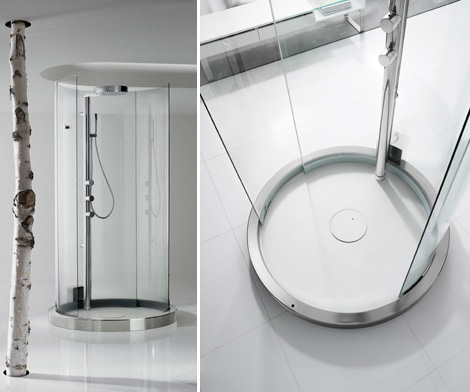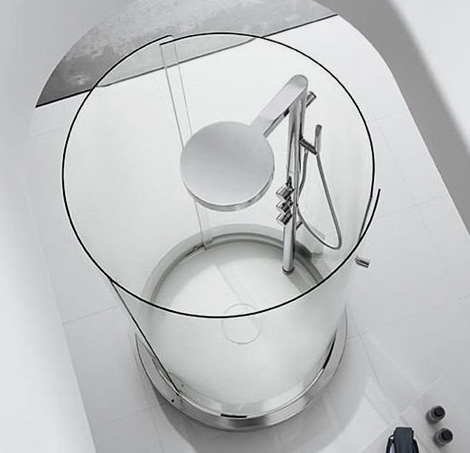 With this fantastic bathroom accessory, you need not to wait for the weekends and spend your hard earned money on expensive spa services. This stylish shower enclosure can offer great experiences and add to the level of relaxation. The best part is that this exclusively designed round shower enclosure by Roca will not at all dig a hole in your pocket, but will also keep easy on your budget and fulfill all your expectations. So, opt for round shower enclosures by Roca and get facilitated.
Website : Roca