Bathroom Illuminated Mirror Cabinet by Hastings
Installing illuminated bathroom mirror or LED mirror can significantly change the ambiance of your bathroom decor and enable you to find exclusive comfort and enjoy the relaxing tone in your space. Bathroom Illuminated Mirror Cabinet is one of the trendiest amenity for bathrooms that posses the capability of turning the atmosphere into a lavish spa. New Marathi mirror cabinet by Hastings can change the ambiance of your home and can be easily installed with absolutely no efforts. This way, you can bring an all new change in the adornment and styling of your bathroom interior design. All you need to do is classify the exact size and shape of illuminated mirror that will suit your requirements and design.
The illuminating mirrors available with built in units and chambers for additional storage for items that you may need in your bathroom, reduces the space issues for other extra cabinets of the place. Needful accessories can be placed in the inbuilt attached chambers and can be fitted in an aligned order to make the space look more graceful and truly luxurious for your lavatory.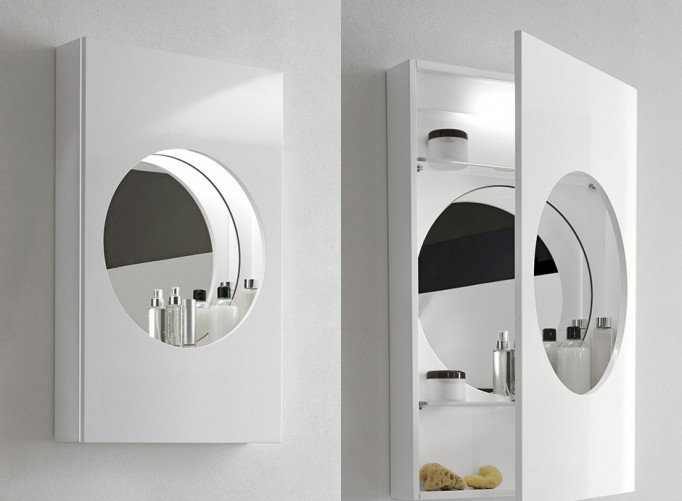 After you install the illuminated mirror in your bath room interior, you will feel a miraculous transformation in the bathroom's size and feel it larger than before. In addition to this, the intensity of light increases and correspondingly does the appeal of the bathroom. If you have still not reflect upon using this refined accessory for your lavatory, then this is the right time to think again and get it installed.
Website : Hastings